Patterns
---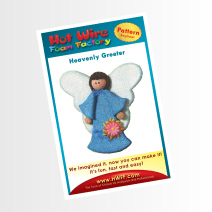 Take a look at some of the patterns our artists have created. These will give you instructions on how to complete the projects along with the patterns you will need to cut out the parts. For any questions, check out our FAQ page!
Need help? Call our friendly, knowledgeable Sales Representatives at 866-735-9255 Monday – Friday, 9am – 4pm PST.
There are no available products under this category.