Foam
---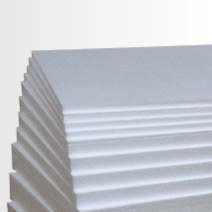 We carry a variety of types and sizes of foam that you can cut with hot wire tools. Choose the right foam for your projects, such as rigid EPS or Art & Sign Foam or soft protective Armor Foam for camera, instrument, or gun cases.
For any questions, check out our FAQ page!
Need help? Call our friendly, knowledgeable Sales Representatives at 866-735-9255 Monday – Friday, 9am – 4pm PST.
Foam